One Day On Earth
Par Gaspard, samedi 15 juillet 2006 à 00:00 :: General :: #6 :: rss
(en) About the project, how to participate, copyrights, contacts and everything.
(fr) A propos du projet, comment participer etc.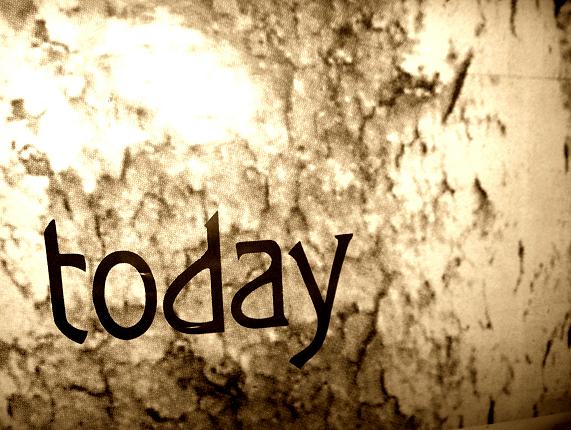 Aim
Ths projects aim is to daily publish a picture from anywhere in the world, not an art picture nor postcards, just a common picture of daily life, just to share how it is to live in your place.
How to
If you want to contribute, please send us a message and we will give you a redactor access.
Technical stuffs
Pictures must be 640 x 480 pixels, if you don't know how to resize them nor to upload them, please feel free to contact us.
License
All artwork published there is placed under
Creative Commons
licensing.
But
L'intérêt du projet est de publier quotidiennement des photos de partout dans le monde, pas des photos d'art ni des cartes postales, juste des photos de la vie de tous les jours, juste pour partager comment est là vie par chez vous.
Comment
Si vous voulez participern envoyez nous un message et nous vous donnerons un accès à la rédaction du site.
Aspects techniques
Les photos publiées doivent mesurer 640 par 480 pixels, si vous ne savez pas comment redimentionner une photo ou l'envoyer sur le site, n'hésitez pas à nous demander.
Droits d'exploitation
Tous les travaux placés ici sont sous license
Creative Commons